Our Market Divisions & Products
Testimonials
The implementation of higher health and safety standards prompted us to review our working methods and modernize some of our maintenance tools, such as the one used to dismantle our brake units. Our existing tool allowed us to perform work of a limited scope and, because it was crafted in-house, development engineering was not a consideration. Companies specialized in custom tooling are few and far between, so the purchase of a new tool posed a challenge for us. We turned to our internal engineering advisors at the Shawinigan facility in the Montérégie region for advice. Although they had crafted many tools for us in the past, they could not offer a solution to this particular problem. When I contacted Mr. Khairallah at Robotics Design, he seemed very enthusiastic and was eager to solve our problem. I believe this type of challenge is the very reason he gets up to go to work in the morning. Although many engineering firms could have met our requirements, none could have delivered the type of device crafted by Robotics Design at a reasonable cost. Thanks to the purchase of this new device, we now have lightweight, state-of-the art equipment that is both easy to install and safe to use.
Our experience with Robotics Design was very high quality. After many searches, our attention was put on their concept to help us resolve the problem of ergonomy. From our first encounter, we were very optimistic about the potential that the

ANAT

ERGOARM™ could offer us in regards to improving heavy load handling and for the specific task we wanted to do. Charles and his team later presented us a quality project, offering what we were searching for. The interface created by the team here, the Mirabel factory of Safran Landing Systems, in collaboration with the one of Robotics Design to allow the holding of cutting tools in the tool-machine this has found to be very effective in its final version, which is now in operation here. It is easy to operate and solid. The development and testing in 3D graphics before construction permitted us to make modifications and adjustments at a minimal cost instead of using a "trial and error" method with the available materials. The installation and commissioning were well supported by Charles and his team.
We procured an ARI-100 robot from Robotics Design four months ago, and since this time we work with this robot almost every day, and we are very satisfied with its efficiency. Not only is the robot much more user-friendly and versatile than our old robots, but it is also more reliable, and the quality of imaging is extraordinary, which is of the utmost importance for us, as we work in the sanitation of air conditioning ducts. The training received and the technical support of Robotics Design have met our highest expectations. It is clear that our next robots will also come from Robotics Design. Thank you to all the team.
I would like to express my sincere gratitude for the excellent innovative design and solutions of the automatic deployable container (ADC) for an international company abroad. The design provided a simple solution and an innovative design permitting one container to be transformed into three containers by just pushing one electric button. The work also included the structural analysis, optimization of the materials and fabrication procedure. In the design phase, Robotics Design considered sustainable development with environmental and safety considerations...
Previous
Next
Latest Achievements
Real Innovation Awards 2018
Robotics Design Inc. wins the Real Innovation Awards 2018 organized by the London Business school for Georges Bernard Show Category. Read more
The new ANATERGOARM AEA-50M has been released
The new ANATERGOARM AEA-50M for handling 50kg cutting tools in CNC cutting machines has been released along with a modular gripper. Watch the new ANATERGOARM AEA-50M in action at Safran Landing Systems! Read more
In The Press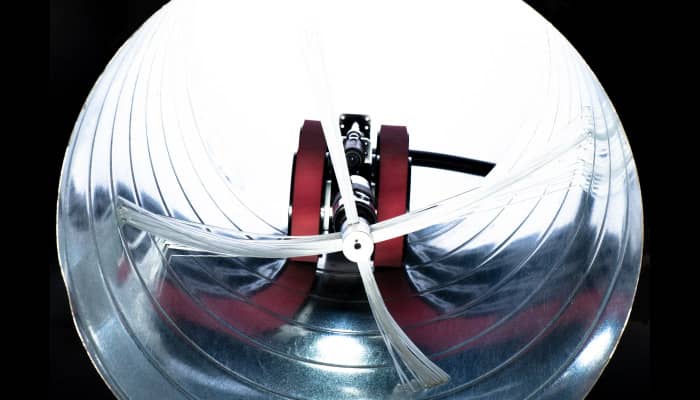 Here come the robots
Optimal air duct cleaning increases energy efficiency of buildings, while saving billions of dollars, enhances health and basic comfort... Read more
Ergonomic Snake Arm for Operators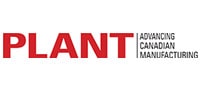 Plant Magazine, July/August 2019, p.30-31
Air-tool operators on production lines are subject to reduced kickback forces by up to 441% while using the ANATERGOARM™ AEA-15, which raises safety risks that include fatigue and injuries such as... Read more
Contact Us
Got a question? We'd love to hear from you. Send us a message and we respond as soon as possible.
Thank you for contacting Robotics Design!
Sorry! We are not able to send you message. Please try again later.
This site is protected by reCAPTCHA and the Google Privacy Policy and Terms of Service apply.