Design your class and study with ANAT
The Education and Research division creates open-architecture and programmable robots for universities and research centers.
Education & Research products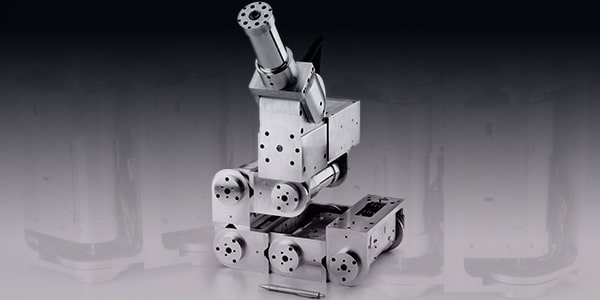 ANAT

AME-100

The ANAT AME-100 is an open architecture educational robot platform. This manipulator can be designed from 1 to 32 cooperating modules forming an arm, which users can program for a multitude of tasks and arrangements.

View details
---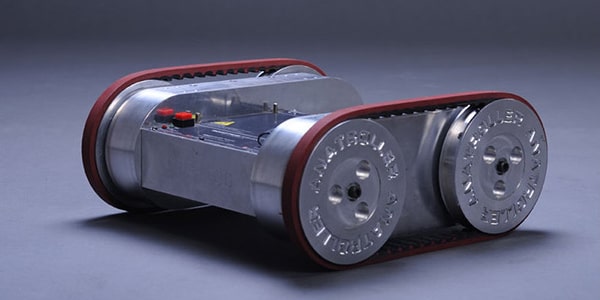 ANAT

ROLLER™

ARE-100

The ANATROLLER™ ARE-100 is an advanced wireless modular robot platform for educational and research purposes. Its open architecture allows users to customize and program it freely.

View details
---
Design your class and study with ANAT
Learn Modular Robotic Innovation
We support learning through our educational robotic platforms, which allow students to learn programming, mechanics, electronics and electrical skills from the most advanced and innovative equipment available, ensuring that their creativity will start off ahead of the pack. Our open-architecture and programmable robots allow researchers to find new ways to resolve challenges with robotics. Robotics Design continues to support education in an effort to further improve society and the world around us, by creating a more innovative and prosperous world.