Home of Innovation, World of Solutions
Since its founding in 1997, the Robotics Design group has been a leading corporation in the field of modular robotic technology
About Us
A leader in modular robotic technology since its founding, Robotics Design Inc. creates innovative products used worldwide. They are provided by company divisions that share a mission to serve and simplify the lives of humanity while protecting the environment we live in.
These divisions include: Industrial Manipulating, Assisted Handling, HVAC Cleaning & Inspection, Security & Tactical E.O.D. and Education & Research. They create mobile robots, snake arms, manipulator arms and assisted manipulators.
New products are constantly being born at Robotics Design. The ingenuity and diversity of our company has revolutionized the work of our customers and brought us together with competitors, universities and research centers to create advanced and diverse equipment.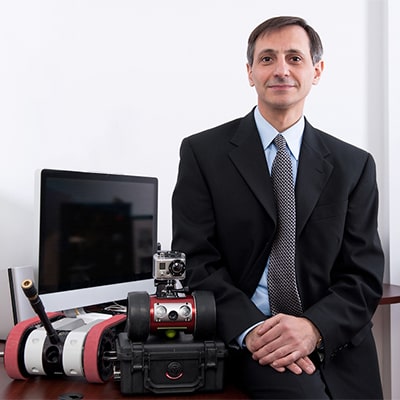 Charles Khairallah, President of Robotics Design
Our Values
Robotics Design believes education shapes the minds of the next generation, who will become the leaders of the future. We have provided numerous robots to universities in Canada, and will continue to support education in an effort to further improve society and the world around us.
We welcome strategic partnerships with research centers and companies who share our goal of advancement through simplicity.
Awards and Appreciation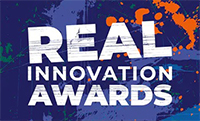 George Bernard Shaw Unreasonable Person Award at the 2018 Real Innovation Awards
---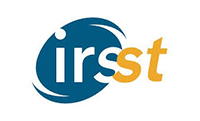 Work Health and Safety Award 2011 IRSST's 21st Innovation Awards at ADRIQ
---
Nominee at the 2010 Manning Innovation Awards
---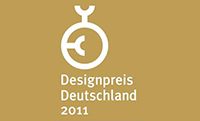 Jury Selection for the 2011 German Design Awards
---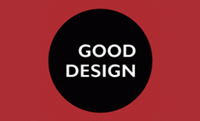 Good Design Awards | Environment Category
---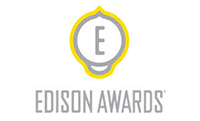 Gold Edison Award for Energy and Sustainability 2009
---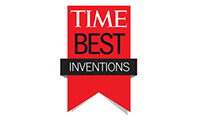 Time Magazine 19th best invention of 2008
---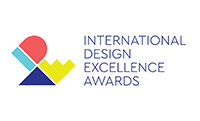 Design Excellence Awards | Transport category
---
Gold Medal at the 31st International Exhibition of Inventions 2003 in Geneva
---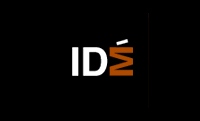 Finalist at the 2003 Montreal IDM Awards of the Institute de Design