Do you have a job challenge no one else can resolve?
The Custom Design division creates and invents new products and technologies thanks to the challenges our clients present us with. If you have a technological problem that requires an innovative, simple, robust and modular solution, our special projects division is always ready to provide unique answers that will set you apart from the competition.
Custom Solutions products
BIXI©
From the union of the design perfection, innovation and the engineering of the team formed by Michel Dallaire Inc., Charles Khairallah the founder of Robotics Design, 8D technology and Devinci, the BIXI© was born.
View details
---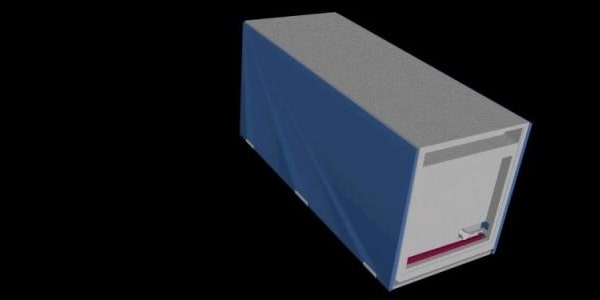 ADC-100
The ADC-100 (Automated Deployable Container) is an innovative structure that allows easy transportation and deployment of habitable units.
View details
---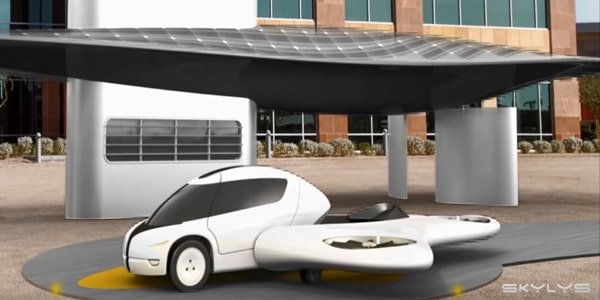 Skylys
The Skylys is the union of a car and flying drone. A powerful electric car with smart technology calls the flying drone and merges with it. They form the Skylys, two completely separate car and drone modules that communicate and merge into an exceptional flying car.
View details
---
Do you have a job challenge no one else can resolve?
Your Imagination Meets Our Innovation
Our Custom Design division is constantly forming strategic partnerships with distinguished and reputable companies and research centres who share our goal of advancement through simplicity. We resolve complex technological problems by providing innovative yet simple solutions. 
Testimonials
I would like to express my sincere gratitude for the excellent innovative design and solutions of the automatic deployable container (ADC) for an international company abroad. The design provided a simple solution and an innovative design permitting one container to be transformed into three containers by just pushing one electric button. The work also included the structural analysis, optimization of the materials and fabrication procedure. In the design phase, Robotics Design considered sustainable development with environmental and safety considerations. The innovative design approach of Robotics Design provided thermal isolation, air and water tightness of the container, as well as the internal partition to create a toilet, one open concept kitchen and two living rooms. The design included also the electrical wiring, plumbing and HVAC (Heating, Ventilation, and Air Conditioning) of the unit. Finally the transportation and maintenance recommendations were also issued.
The creativity and technical judgement of Charles Khaïrallah, M. engineer and president of Robotics Design are key caracteristics that anabled my company to pursue the development and the production protocole of a new High Volume Evacuator handpiece for medico-dental applications: KEY QÜES (Quiet Universal Evacuation System). His ease of understanding technical hurdles and his capacity to innovate in order to use new apporaches to complete a project give a significant competitive advantage to Robotics Design.
Previous
Next